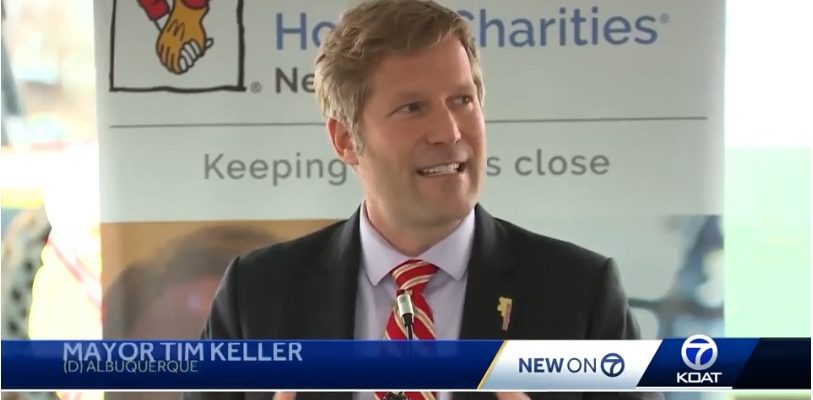 The Highlands – A quintessential example One Albuquerque
Peyton Longwill looks like any other 10-year-old girl. But she has spent the past few years living an anything but normal life after being diagnosed with a rare form of leukemia.
Read more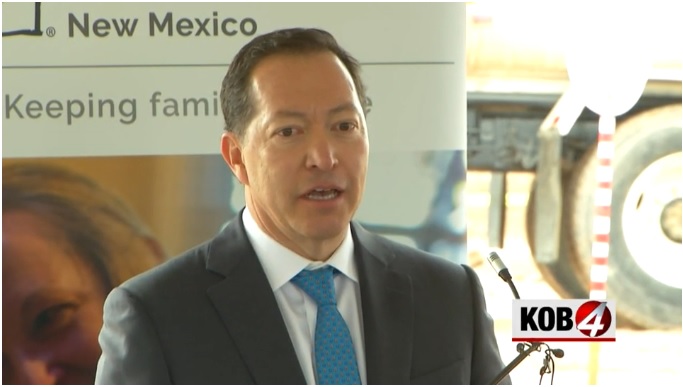 The Highlands: A public-private partnership gone wild – Albuquerque Mayor Tim Keller
ALBUQUERQUE, N.M.- Presbyterian Health, Marriott and Ronald McDonald House Charities have teamed up for a new property….
Read more