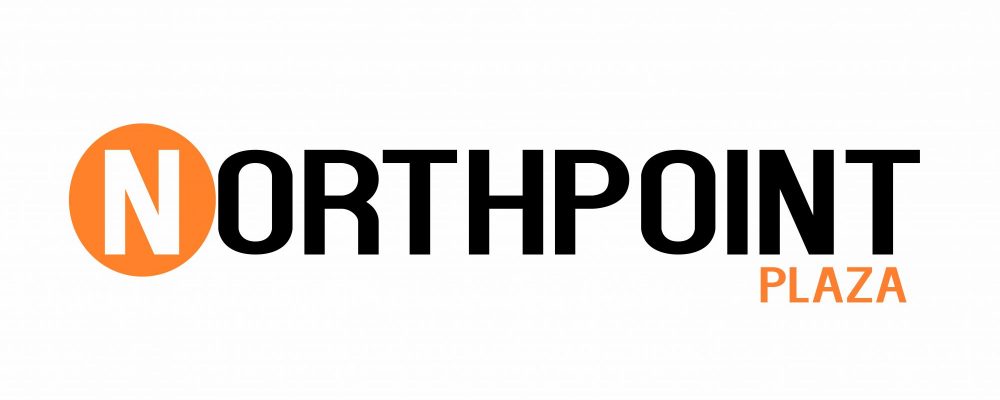 Maestas Development Group has released more details about a new six-acre development on Northern Boulevard east of the Walgreens on Unser Boulevard.
According to Celina Espinoza, spokeswoman for MDG, ground-breaking on the property is expected to happen this fall.
"We would love to see businesses up and running a year from groundbreaking," Espinoza said in an email. "We have definite interest — still waiting to announce official tenants."
Espinoza said there is room for two food concepts in the plans.
Espinoza said feedback on the company's Facebook page regarding the upcoming development had been staggering.
"It shows the community is hungry for services in this area," she said. "Within days of announcing a new development on social media, more than 12,000 residents in the area had positive reactions, and nearly 5,000 either clicked on the post to learn more, shared the post with their family and friends, or commented on the news."
Espinoza said this type of dynamic engagement accounts for more than 20 percent of the total population within a three-mile radius of the center.
"We tallied up the votes for concepts and people overwhelmingly would like to see a grocery store built in the area," she said. "This space may not be the right fit for that concept, but we are listening and taking the feedback to retailers to literally show them what the community would like."
Numbers and types of request from MDG social media were:
44 requests for a grocery store.
18 for some type of food services.
17 for a coffee shop or bakery.
Three for a brewery.
Two for a bank.
"We have been delighted by the enthusiasm of the community and are truly listening to the imperative feedback," Espinoza said.
By Stephen Montoya, Rio Rancho Observer | May 6, 2019